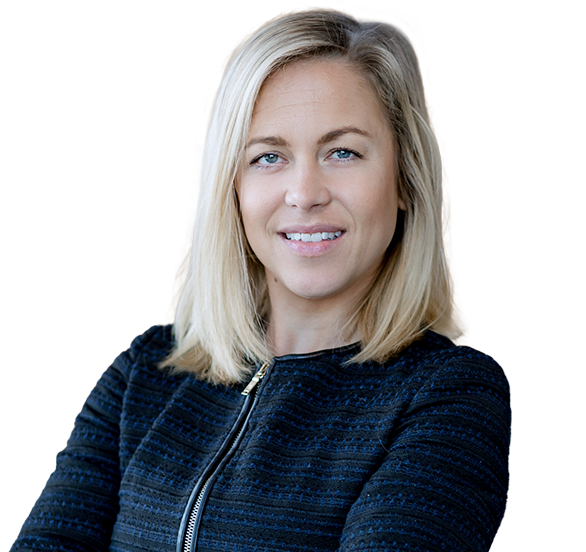 Charlotte Levert
VP, Ericsson
"I really like the combination of theory and best-practice during the simulation game on the third day. The program is also a great opportunity to network with other leaders. I can definitely recommend this education!"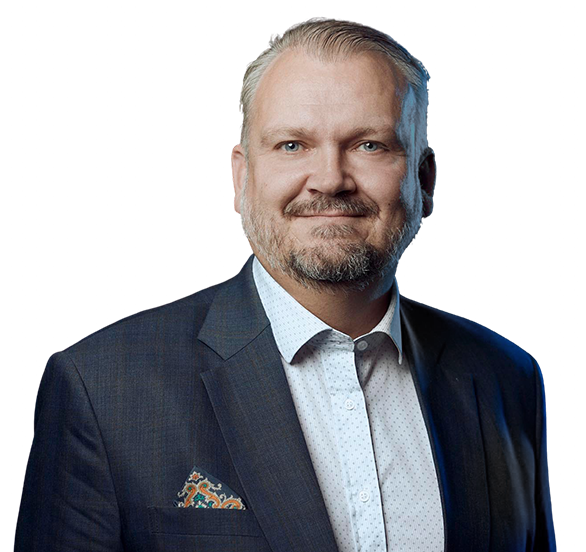 Klaus Rytz
Chairman & Partner, KPMG
"A unique opportunity to learn from American business profiles and world-renowned professors from Columbia Business School. A program I highly recommend to experienced board members."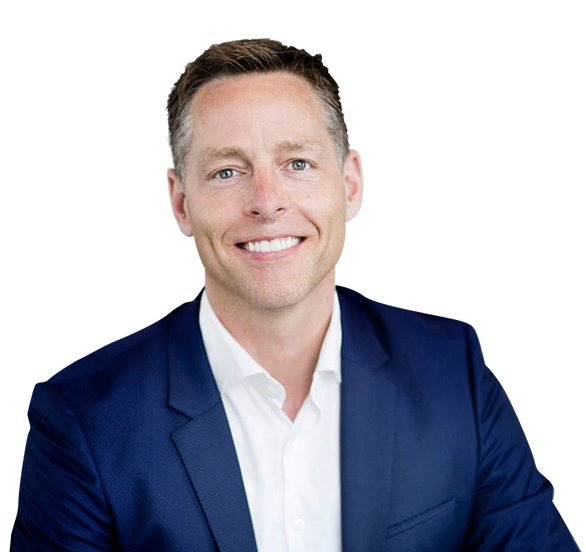 Frederik M. Braun
Director, Microsoft
"Good, professional and well organised training, where the teachers had a very high level. A strong foundation for any board member."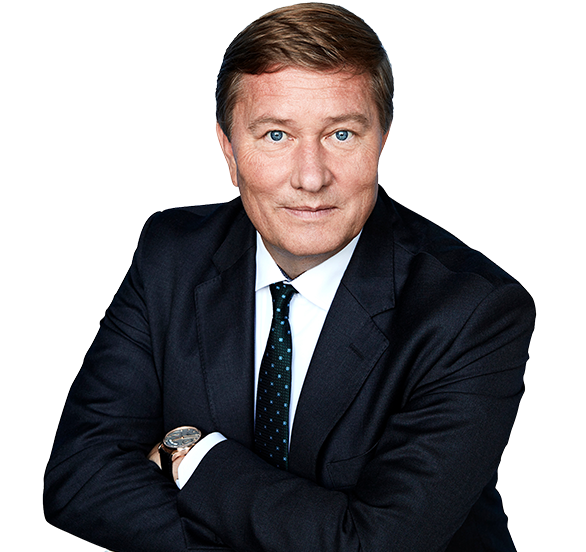 Lars-Christian Brask
Professional Board Member
"At Board Forum, we meet to learn about the latest trends and developments in the boardroom. We leave a Board Forum meeting with greater insight than when we arrived."
BOARD CERTIFICATE
Get insight into our board training
More than 5,000 CEOs and board members across Europe have already completed our board training. Strengthen your skills with a Board Certificate.
Read more about Board Certificate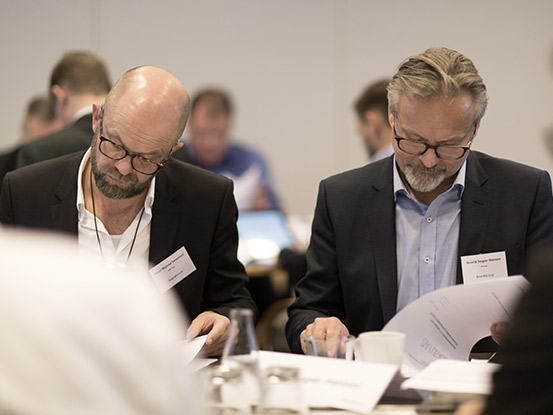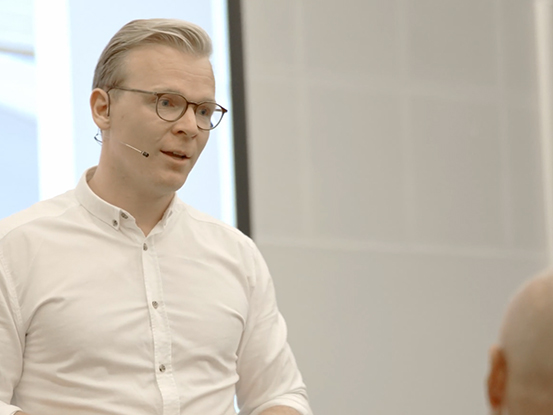 BOARD FORUM
Gain access to an exclusive Board Forum
Board Forum is ideal for you if you are keen on optimising your network in board circles.
4 forum events annually
4 online master classes from Columbia Business School
Board Forum and access to board circles
Read more about Board Forum
ADVANCED BOARD PROGRAM
An international board program at the world-renowned Columbia Business School in New York. Spread over five intensive days of top-level learning.
The best business school in the world
International program
Targeted at experienced board members
Read more about Advanced Board Program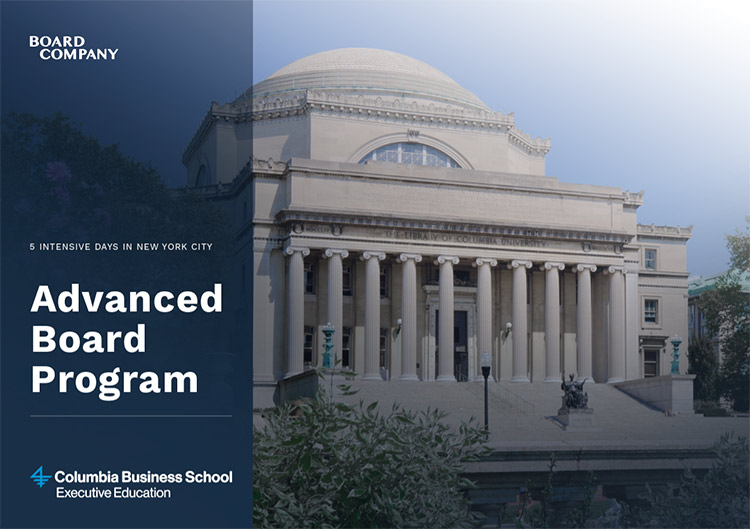 SELECTION
Find your next board member
We have several hundred board candidates in our board network and over 5,000 European board candidates in our database, all of whom have a strong drive for board work.
We can help you find the next board member or advisory board member – with no obligation and free of charge.
Search here
Nørre Voldgade 96
1358 Copenhagen K
Denmark
We will reply within 24 hours