In-person sessions at the best business school in the world
The program is taught at Columbia Business School in New York City. The agenda for the program features a combination of lectures by professors and panel discussions led by recognised US business profiles.
The academic content is at the top level and based on international best practice during five days of intensive classroom learning.
The best business school in the world
International perspective
Top-level best practice
Five days of intensive in-person sessions in New York City
Participants from a range of countries
Targeted at experienced board members
About Columbia Business School
Columbia Business School was established in 1916 and is a part of Columbia University, which has produced 101 Nobel Prize winners, five Founding Fathers of the United States, nine Justices of the United States Supreme Court, 29 Academy Award winners, and 29 heads of state (including three United States Presidents). Columbia Business School has been ranked as the number 1 MBA program in the world by the Financial Times in 2023.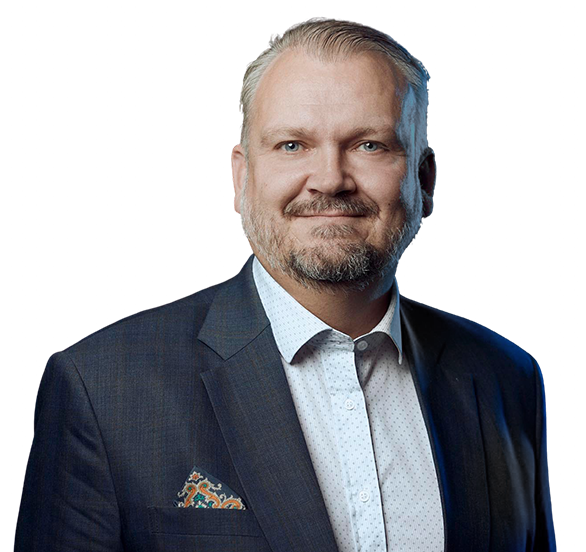 Klaus Rytz
Chairman & Partner, KPMG
"A unique opportunity to learn from American business profiles and world-renowned professors from Columbia Business School. A program I highly recommend to experienced board members."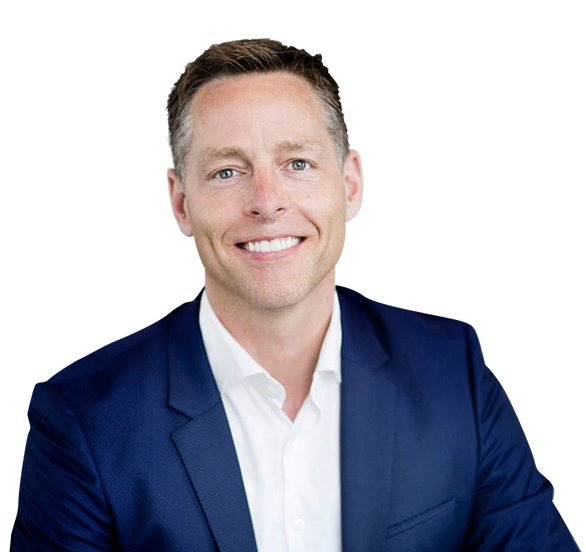 Frederik M. Braun
Director, Microsoft
"Good, professional and well organised training, where the teachers had a very high level. A strong foundation for any board member."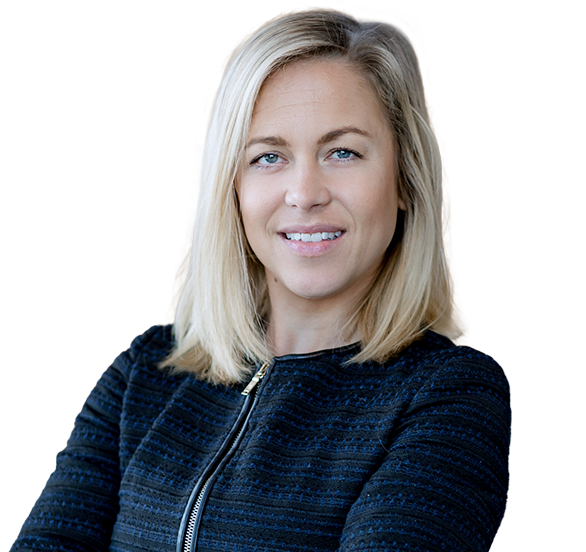 Charlotte Levert
VP, Ericsson
"I really like the combination of theory and best-practice during the simulation game on the third day. The program is also a great opportunity to network with other leaders. I can definitely recommend this education!"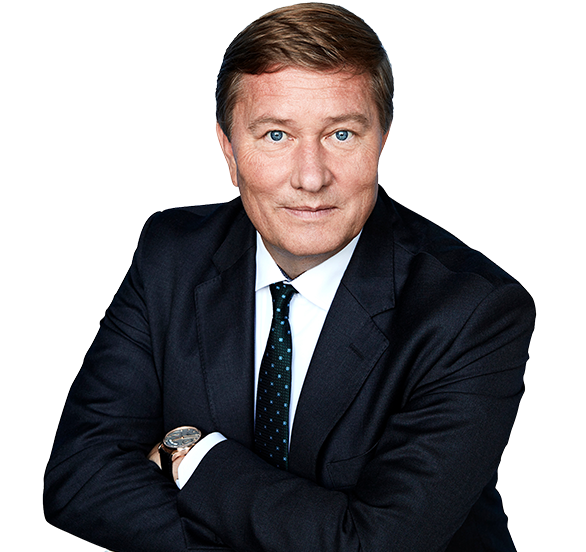 Lars-Christian Brask
Professional Board Member
"At Board Forum, we meet to learn about the latest trends and developments in the boardroom. We leave a Board Forum meeting with greater insight than when we arrived."
The structure of the education
Introduction
The intensive board program in New York City gives you a structured approach to corporate governance and to the principles and processes that make up the main cornerstones of serving on corporate boards, including risk assessment, remuneration and incentive structure as well as the strategic direction.
The program features a unique combination of lectures and interactive panel discussions led by acclaimed businesspeople and experts from the United States. Another element is case studies based on real-world scenarios from specific companies.
The program is taught in English.
Sessions
The Role of the Board
Private and Early-Stage Boards
An Audit Committee's Responsibilities
A Compensation Committee's Responsibilitie
Setting Management Compensation
Brief Overview of Nominating and Governance Committees
Risk Management
Panel debates
What If an Activist Attacks?
Inclusive Capitalism
Disruptive Technologies
Getting on Boards and Saying Yes
Experienced and talented facilitators
The program is centered around practical boardroom experience and is presented by some of the world's leading professors and well-known US business profiles.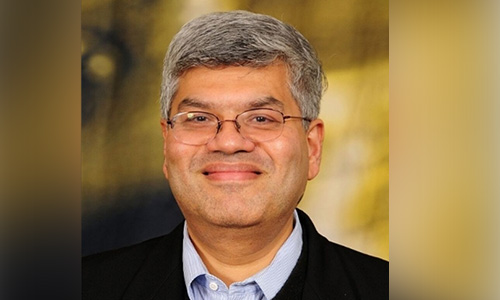 Shivaram Rajgopal
Faculty Director, Columbia Business School Executive Education
Shiva Rajgopal is the Kester and Byrnes Professor of Accounting and Auditing at Columbia Business School. He has also been a faculty member at the Duke University, Emory University and the University of Washington. Professor Rajgopal's research interests span financial reporting, earnings quality, fraud, executive compensation and corporate culture.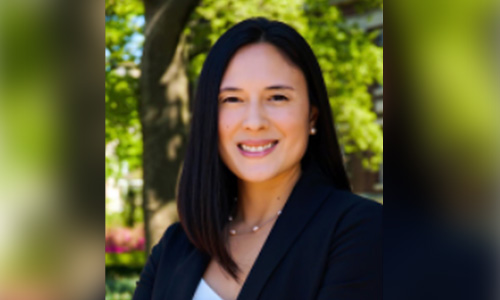 Vanessa Burbano
Sidney Taurel Associate Professor of Business
Vanessa Burbano is the Sidney Taurel Associate Professor of Management in the strategy area at Columbia Business School. Burbano researches the strategic implications of socially responsible and irresponsible firm practices; in particular, how they influence employee behavior.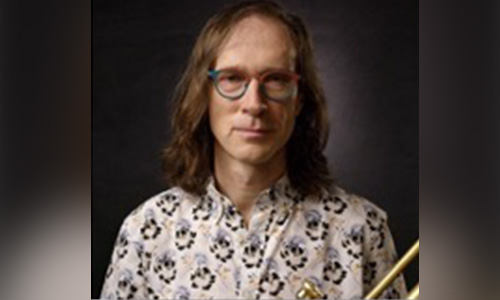 Chris Washburne
Professor of Music and Chair of the Music Department
Chris Washburne is Professor of Music and Chair of the Music Department at Columbia University and the Founder of Columbia's Louis Armstrong Jazz Performance Program. Chris Washburne has published numerous articles on jazz, Latin jazz, and salsa. His books include Bad Music: the Music We Love to Hate (Routledge, 2004), Sounding Salsa: Performing Latin Music in New York (Temple University Press, 2008), and Latin Jazz: the Other Jazz (Oxford University Press, 2020).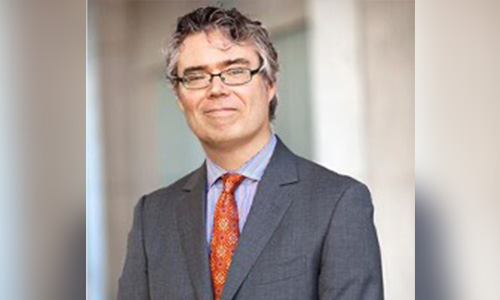 Paul Ingram
Kravis Professor of Business
Paul Ingram is the Kravis Professor of Business at Columbia Business School, and Faculty Director of the Advanced Management Program, Columbia's flagship residential program for senior executives from around the globe.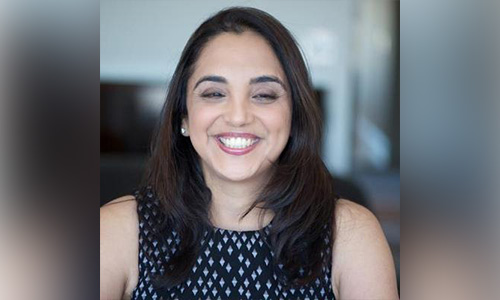 Sheena S. Iyengar
S. T. Lee Professor of Business Management
Sheena S. Iyengar is the inaugural S.T. Lee Professor of Business in the Management Division at Columbia Business School, and a world expert on choice and decision-making.
More about the board program
At Board Company, we have been working with board members since 2011 and are aware of the ever increasing management liability exposure and demands for skills they are facing. That is why we also know how important it is that you are strongly poised to take on your board duties.
Background to the program
By offering the Advanced Board Program at Columbia Business School, we aim to provide experienced board members with a unique opportunity to gain new inspiration and keep their knowledge up to date with the latest trends and tendencies in international corporate governance.
The Advanced Board Program is based on the role of the board member seen from an international perspective, offering insight into how a board of directors should act in a global reality. The programme will increase your impact and your ability to create value and assume the responsibility inherent in your role as a board member.
In 2023, Columbia Business School was ranked the best business school in the world by the Financial Times. The school has some of the world's most eminent professors and counts among its alumni a trailblazing cohort of top executives and heads of state from the world over.
The program integrates the latest research and theory within corporate governance. Moreover, the focus is on the practical experience of acclaimed businesspeople and experts from the US corporate sector.
The program primarily caters to experienced board members who come with international work experience as well as chief executive officers from international companies.
Location and accommodation
The Advanced Board Program is taught at Columbia Business School's new campus in Manhattanville, New York City.
Participants are responsible for organising and arranging their own transport and accommodation in connection with the program. Board Company, in cooperation with Columbia Business School, provides contact details to selected hotels in the area.
In addition to the board program, you have the opportunity to become a part of our Board Forum – an exclusive board forum for business executives and board members who want to gain valuable insight into the latest board governance trends and optimise their network in board circles by attending the eight annual events.
Nørre Voldgade 96
1358 Copenhagen K
Denmark
We will reply within 24 hours